Solving Your Firestick Remote Dilemma
Solving Your Firestick Remote Dilemma
Are you finding it difficult to control your Firestick with the remote that came with it? Have you been scratching your head trying to figure out why the buttons won't cooperate? Well, take a deep breath and have no fear – this article will help you bring control back to your streaming life! We offer tips for diagnosing the issue, finding solutions, pairing the remote, and taking any other necessary steps to get your remote to cooperate.
Ready, Set, Firestick: Taking Control of Remote Issues
With the Firestick, controlling your entertainment is supposed to be a cinch. But when the remote starts acting up, it can put a damper on your movie night. Understanding why remote issues occur can be the crucial first step in getting control back.
The first place to look in diagnosing the issue is the batteries. Hot and cold temperatures, improper handling, and old age can all contribute to deteriorating battery power. Analyzing the condition of your batteries will give you an idea of whether replacing them is the solution.
Diagnosing the Dilemma: Why That Remote Won't Work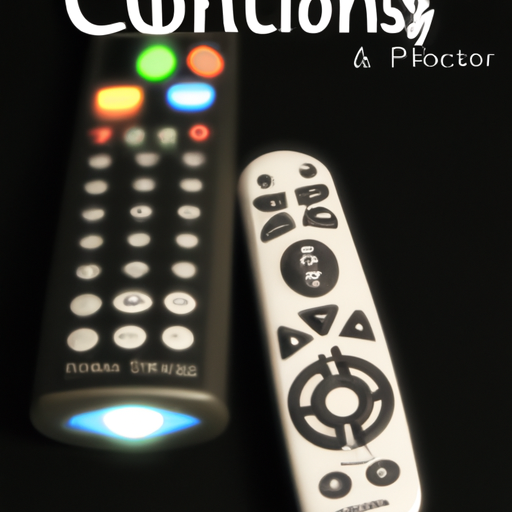 But batteries aren't the only culprits after-all. Network interference, coding mishaps, too much traffic, and dead zones can all cause a remote to go haywire. If you're experiencing any of these scenarios, you may need to take a few extra steps to get that remote working again, such as:
Unplugging your Firestick and plugging it back in again, or trying a factory reset
Checking connection of your Wi-Fi router and connectivity
Checking the distance between the remote and the device, as well as the angle
Cleaning the batteries and any debris from the pins with a soft cloth
Tweaking the Troubleshooter: Options for Finding Solutions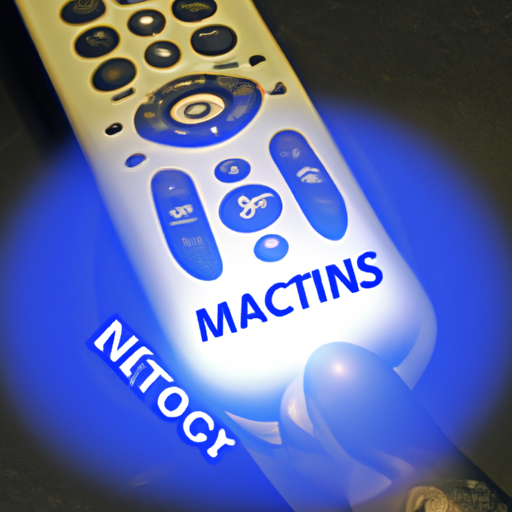 Sometimes even basic troubleshooting can't fix the issues that arise, and it's time to find a more technological solution. Amazon has created a troubleshooting site with helpful solutions that take you from start to finish.
There, you can find detailed instruction on how to quickly get your remote back up and running. The site will cover topics like syncing the remote, replacing lost remotes, restarting your app, and more.
Lights, Camera, Action: Pairing Your Remote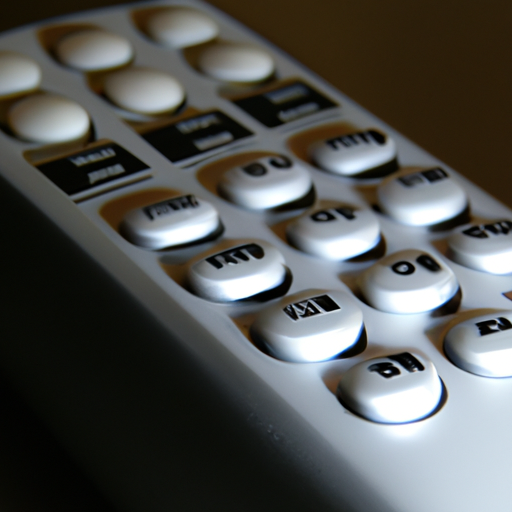 If the troubleshooter isn't helpful, you may want to consider pairing the remote with your device. This process can be a bit tricky, but if done correctly, it should provide the resolution you seek.
First, make sure you have the batteries in the proper way, so the remote has enough power. Then, hold down the Home button on the Firestick remote for 10 seconds. Your device will respond with feedback, like light shows. Then, you should be able to use the remote normally.
Moving Forward: Resolving Any Remaining Roadblocks
Applications could also be your problem. The apps you have installed might be out of date and in need of a firmware update. If this is the case, trying to get an updated version of the software could be the answer.
And don't forget to do your own research too. Sites like Reddit are great resources for tackling remote struggles. You can find answers to new problems or even verify that the steps you're taking are the right ones.
At the end, Your Firestick remote is a crucial tool that should always remain in working condition. And if you're currently experiencing remote issues, understanding the source of the problem is the key to resolving it. If diagnostics or troubleshooting don't work, pairing or replacing the remote can always be a last effort. Take the tips we've discussed and make sure those buttons never fail you again!