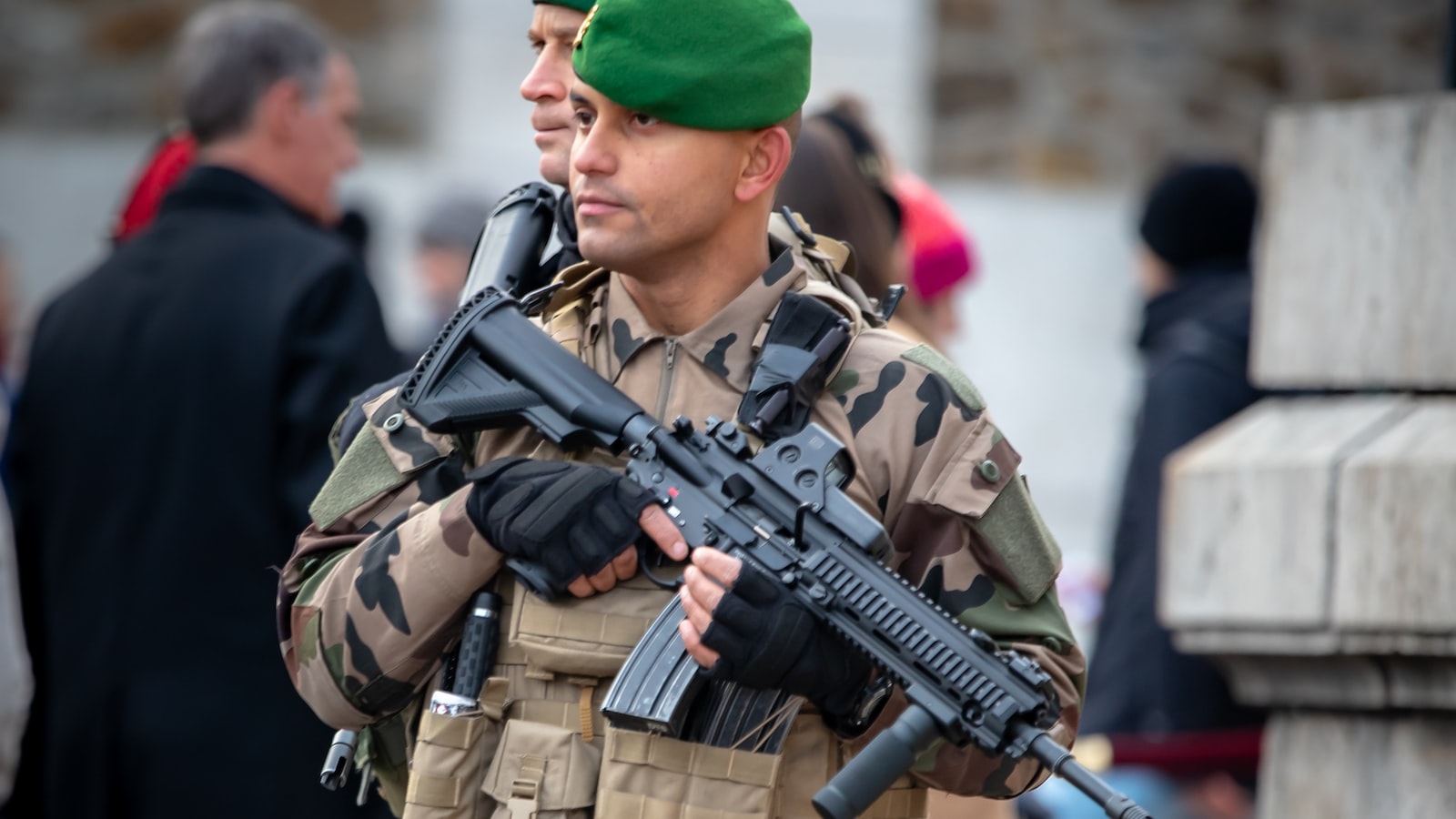 Pirate IPTV Service With One Million Users Shut Down by Police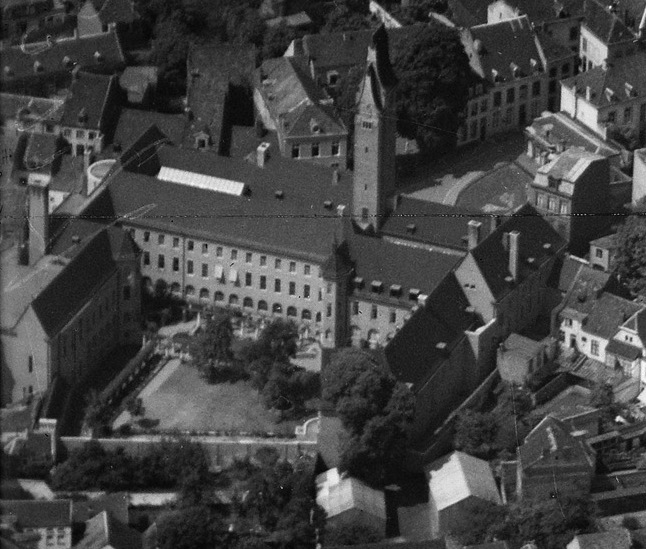 Aterij-in-nederland-ooit/" target="_blank" rel="noopener">BREIN reveals that 60 percent of people aged 16 and above in the Netherlands have accessed pirated content. This includes movies, music, series, and video games.
With this percentage on the rise, the Dutch government has been proactive in taking down piracy. This latest breakthrough by the Dutch Police is a significant milestone in the industry.
Comment Below: We want to know your thoughts on this latest IPTV Shutdown. Was your live TV service impacted?